1991 Spec Miata
---
Engine& Drivetrain
1.6L Spec Miata Engine.
5 Speed Manual transmission 4:30 Torsen LSD Differential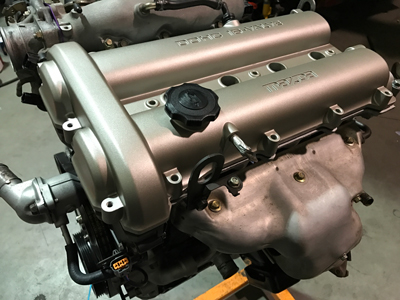 Suspension
Spec Miata Suspension & Alignment
Cage
Full 8 point race cage with Nascar door bars for the driver and the passenger.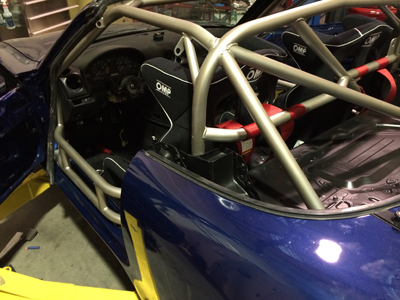 Seats & Belts
Sparco seat & 5 point seat belts for driver and passenger.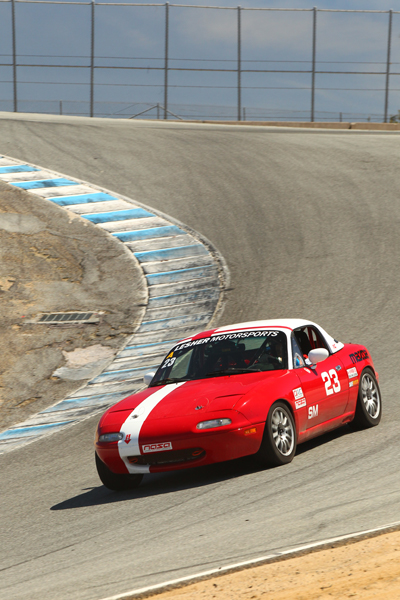 Tires
Toyo RR 205/50/15 (Dry)
Toyo RA1 205/50/15 (Wet)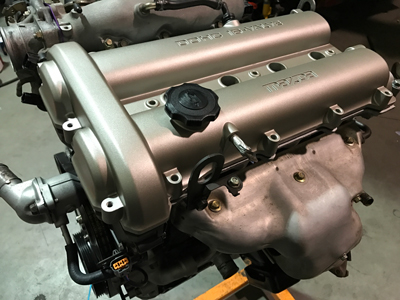 Saftey
Hand held fire bottle.

Logbooks
SCCA & NASA logbooks
BRAKES
G-Loc brake pads
Stainless brake lines
DOT 4 racing brake fluid.